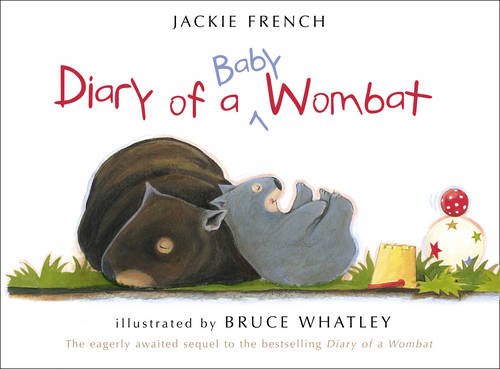 DIARY OF A BABY WOMBAT by FRENCH, JACKIE;



List Price: HK$ 91.00





¡@ISBN
9780007351756
¡@Subject
CHILDREN
¡@Publisher
HARPER
¡@Publication
2010
¡@Edition
Paperback
¡@Version
Original
¡@Description
A baby wombat's work is never done! The star of the international bestseller Diary of a Wombat is back - with a new mouth to feed! Cuter, stroppier and even more determined than her mother ! Like any growing family, this baby wombat and her mum are finding it hard to fit into their home. They finally sorts things out in hilarious style.