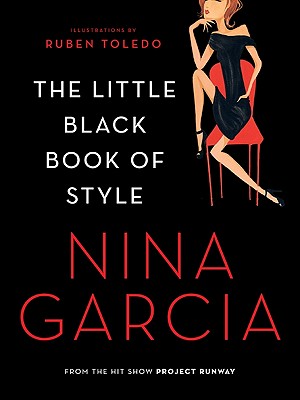 LITTLE BLACK BOOK OF STYLE by GARCIA, NINA;



List Price: HK$ 160.00





¡@ISBN
9780061237218
¡@Subject
MIND, BODY & HEALTH
¡@Publisher
IT BOOKS
¡@Publication
2010
¡@Edition
Paperback
¡@Version
Original
¡@Description
Now finally in paperback! The highly respected fashion expert from Project Runway offers her ultimate rules of style that will help readers uncover their own signature look. Former fashion director at Elle Magazine, and now at Marie Claire, Nina Garca knows trends--from the return of oversized sunglasses to the advent of all things pink--she has seen it all. A must-have for any fashion guru.