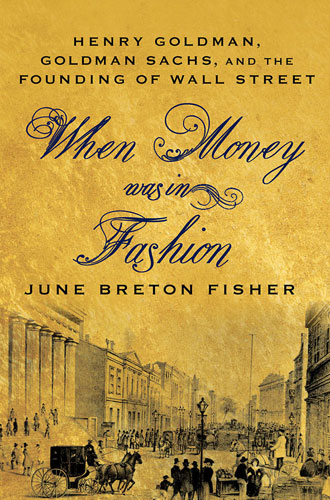 WHEN MONEY WAS IN FASHION: HENRY GOLDMAN, GOLDMAN SACHS, AND THE FOUNDING OF WALL STREET by FISHER, JUNE BRETON;



List Price: HK$ 288.00





¡@ISBN
9780230617506
¡@Subject
BUSINESS & FINANCE
¡@Publisher
PALGRAVE
¡@Publication
2010
¡@Edition
Hardcover
¡@Version
Original
¡@Description
This epic biography tells the story of the rise of Wall Street and the growth of Goldman Sachs from a small commercial paper company to the international banking business we know today. At its heart is the story of Henry Goldman, a man who spoke out passionately for his beliefs and remind his young protgs, "Just keep in mind . . . Money is always in fashion."