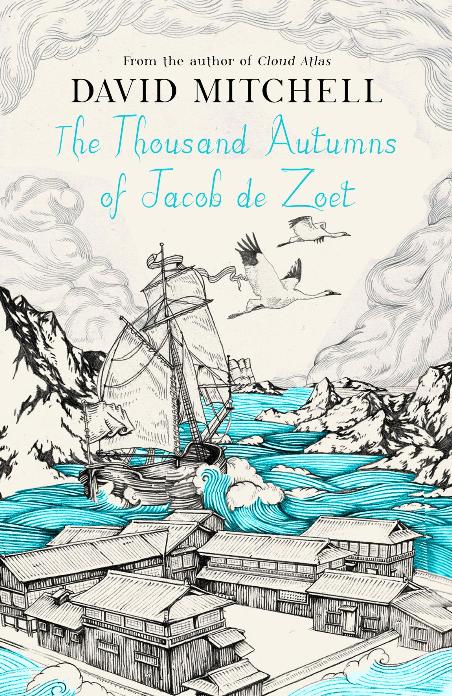 THOUSAND AUTUMNS OF JACOB DE ZOET by MITCHELL, DAVID;



List Price: HK$ 195.00





¡@ISBN
9780340921579
¡@Subject
FICTION
¡@Publisher
SCEPTRE
¡@Publication
2010
¡@Edition
Paperback
¡@Version
Original
¡@Description
Imagine an empire that has shut out the world for a century and a half. No one can leave, foreigners are excluded, their religions banned and their ideas deeply mistrusted. Yet a narrow window onto this nation-fortress still exists. The nation was Japan, the port was Nagasaki and the island was Dejima, to where David Mitchell's panoramic novel transports us in the year 1799.