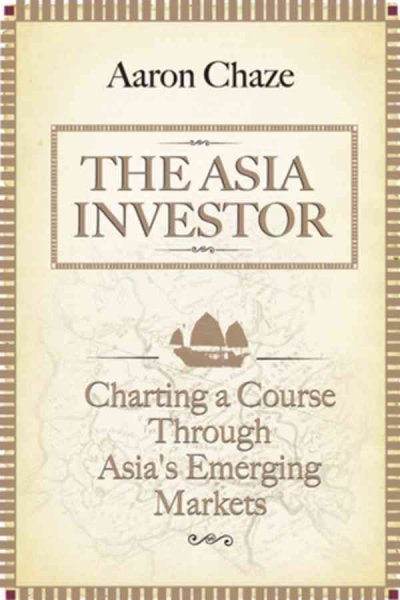 ASIAN INVESTOR: CHARTING A COURSE THROUGH ASIA'S EMERGING MARKETS by CHAZE, AARON;



List Price: HK$ 300.00





¡@ISBN
9780470825297
¡@Subject
BUSINESS & FINANCE
¡@Publisher
JOHN WILEY
¡@Publication
2010
¡@Edition
Hardcover
¡@Version
Original
¡@Description
The current global financial crisis has changed the way the world looks at risk. Many Asian economies were very significant beneficiaries of large cross border capital flows. Now that the era of high risk tolerance is over, Asia will have to carry its economic pain. Aaron Chaze examines how investors can find their way around the pick of Asian economies in a low return environment.