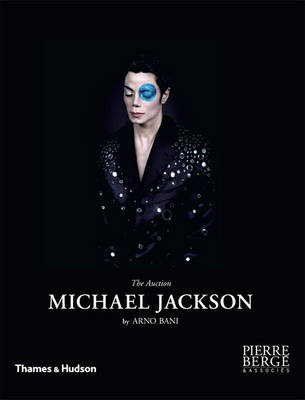 MICHAEL JACKSON: THE AUCTION by BANI, ARNO;

List Price:&nbsp TBD;
SPECIAL PRICE: HK$ 240.00



¡@ISBN
9780500289259
¡@Subject
BIOGRAPHY
¡@Publisher
THAMES & HUDSON
¡@Publication
2010
¡@Edition
Paperback
¡@Version
Original
¡@Description
In july 1999 Michael Jackson summoned the 23 year old Arno Bani to a secret photo shoot, having seen and admired his photographs in the Sunday Times fashion pages. Nothing of this extraordinary cache of images has ever been seen by the public-until now. Published in advance of the Pierre Berge auction of the photos in Paris in December 2010, this book offers the world first sight of the entire collection of portraits, as well as all the contact sheets, annotated by Jackson himself.