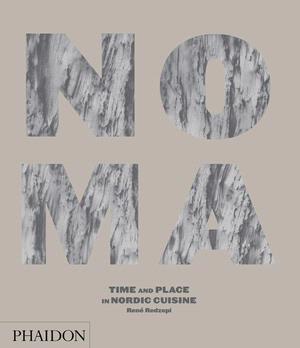 NOMA: TIME AND PLACE IN NORDIC CUISINE by REDZEPI, RENE



List Price: HK$ 525.00





¡@ISBN
9780714859033
¡@Subject
FOOD AND DRINK
¡@Publisher
PHAIDON PRESS LTD
¡@Publication
2010
¡@Edition
Hardcover
¡@Version
Original
¡@Description
Rene Redzepi has been widely credited with re-inventing Nordic cuisine. His Copenhagen restaurant, Noma, was recognized as the #1 best in the world by the San Pellegrino World's 50 Best Restaurant awards in April 2010. Redzepi operates at the cutting edge of gourmet cuisine, combining an unrelenting creativity and a remarkable level of craftsmanship with an inimitable and innate knowledge of the produce of his Nordic terroir.