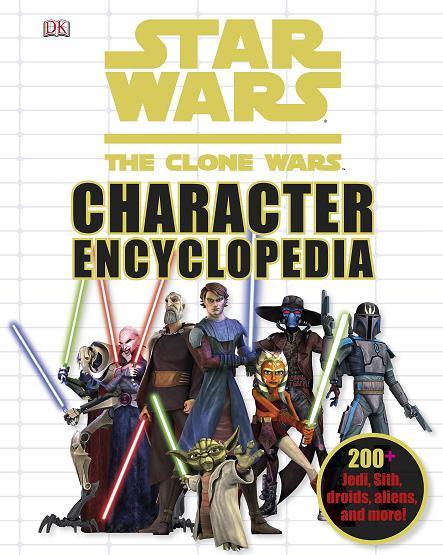 STAR WARS - CLONE WARS: CHARACTER ENCYCLOPEDIA by DOWSETT, ELIZABETH;



List Price: HK$ 170.00





¡@ISBN
9780756663087
¡@Subject
CHILDREN
¡@Publisher
DK US
¡@Publication
2010
¡@Edition
Hardcover
¡@Version
Original
¡@Description
This title provides everything you ever wanted to know about your favourite "Star Wars The Clone Wars" characters! If your child loves "Star Wars The Clone Wars" then let them meet the characters from their favourite TV series. From Anakin Skywalker to Ziro the Hutt, they'll learn the ins and outs, ups and downs and secret info on all their favourite characters.