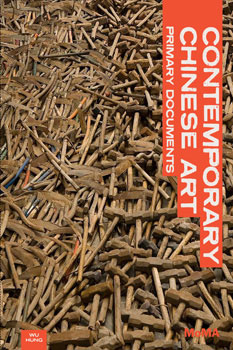 CONTEMPORARY CHINESE ART: PRIMARY DOCUMENTS by HUNG, WU

List Price:&nbsp TBD;
SPECIAL PRICE: HK$ 380.00



¡@ISBN
9780822349433
¡@Subject
ART, ARCHITECTURE, DESIGN & PHOTOGRAPHY
¡@Publisher
DUKE UNIVERSITY PRESS
¡@Publication
0
¡@Edition
Paperback
¡@Version
Original
¡@Description
Despite the liveliness and creativity of avant-garde Chinese art in the post-Mao era, and its prominence in international contemporary art, until now there has been no systematic introduction in any Western language. Moreover, most of the relevant primary documents have existed only in Chinese, scattered in hard-to-find publications. Contemporary Chinese Art remedies this situation by bringing together carefully selected primary texts in English translation.