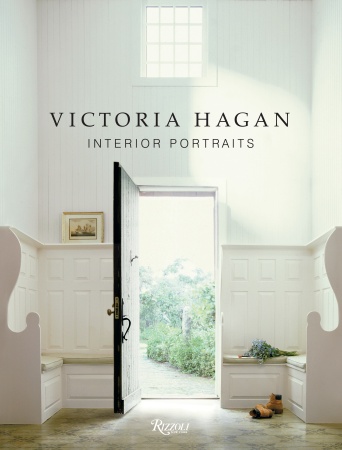 VICTORIA HAGAN: INTERIOR PORTRAITS by HAGAN, MARIANNE;HAGAN, VICTORIA



List Price: HK$ 500.00





ˇ@ISBN
9780847834891
ˇ@Subject
ART, ARCHITECTURE, DESIGN & PHOTOGRAPHY
ˇ@Publisher
RIZZOLI
ˇ@Publication
2010
ˇ@Edition
Hardcover
ˇ@Version
Original
ˇ@Description
The first book to survey the work of this iconic designer, known for her serene "new American classic" look. Victoria Hagan exploded onto the scene in 1988 when New York magazine devoted the cover of its design issue to one of her rooms. With stunning photography and personal insights into Haganˇ¦s design philosophy, Victoria Hagan: Interior Portraits is an artful and inspiring collection of this design superstarˇ¦s oeuvre.