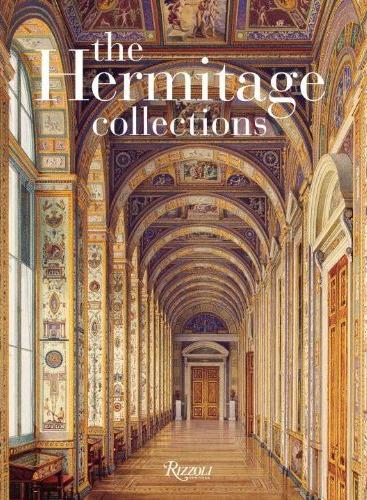 HERMITAGE COLLECTIONS by NEVEROV, OLEG YAKOLEVICH;



List Price: HK$ 903.00





ˇ@ISBN
9780847835034
ˇ@Subject
ART, ARCHITECTURE, DESIGN & PHOTOGRAPHY
ˇ@Publisher
RIZZOLI
ˇ@Publication
2010
ˇ@Edition
Hardcover
ˇ@Version
Original
ˇ@Description
For nearly 250 years the State Hermitage has been one of Europeˇ¦s most palatial museums. It encompasses more than three million works of art and artifacts displayed within a spectacular architectural ensemble, the heart of which is the famed Winter Palace. The two volumes of Hermitage Collections capture the masterpieces and discuss the history that make this world-famous institution a cultural destination and a global treasure.