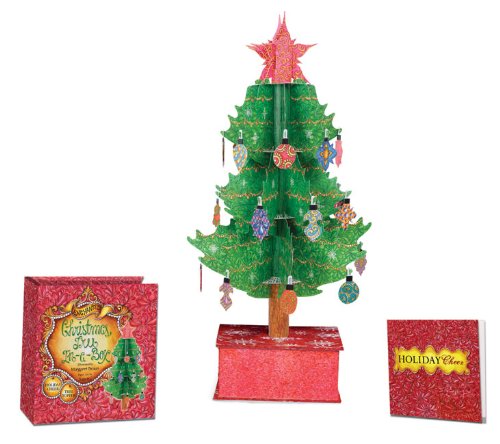 ENCHANTED CHRISTMAS TREE IN-A-BOX by ITA, SAM;BRAUN, MARGARET

List Price:&nbsp TBD;
SPECIAL PRICE: HK$ 95.00



¡@ISBN
9781402759550
¡@Subject
CHILDREN
¡@Publisher
STERLING INNOVATION
¡@Publication
2010
¡@Edition
¡@Version
Original
¡@Description
The complete spirit of Christmas in a neat little package! Enchanted Christmas Tree In-a-Box provides everything needed to create a beautiful, festive decoration in a snap. The precut pieces are easy to assemble, and the Holiday Cheer book includes step-by-step instructions for creating a 15" tall tree. There are also delicious cookie recipes and classic Christmas stories.