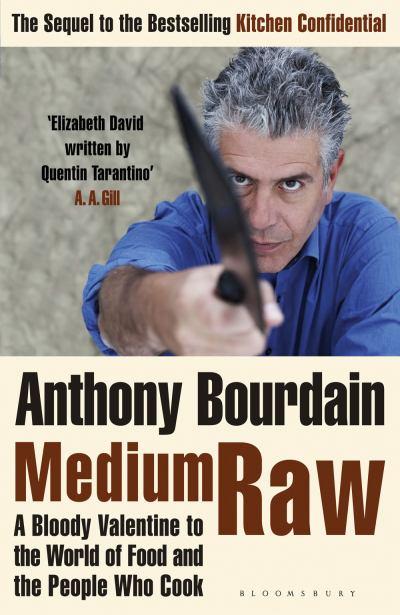 MEDIUM RAW: A BLOODY VALENTINE TO THE WORLD OF FOOD AND PEOPLE WHO COOK by BOURDAIN, ANTHONY

List Price:&nbsp TBD;
SPECIAL PRICE: HK$ 195.00



¡@ISBN
9781408809341
¡@Subject
FOOD AND DRINK
¡@Publisher
BLOOMSBURY
¡@Publication
2010
¡@Edition
Paperback
¡@Version
Original
¡@Description
A lot has changed since Kitchen Confidential - for the subculture of chefs and cooks, for the restaurant business-and for Anthony Bourdain. MEDIUM RAW explores these changes, moving back and forth from the author's bad old days to the present, tracking his own voyage from journeyman cook to globe-travelling professional eater and drinker. And always he returns to the question: 'Why cook?'.