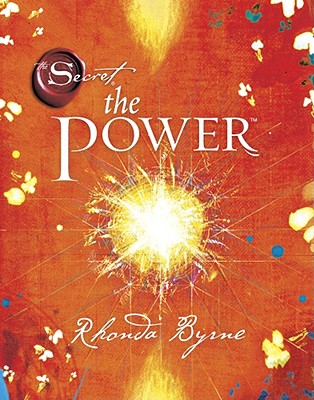 POWER by BYRNE, RHONDA;

List Price:&nbsp TBD;
SPECIAL PRICE: HK$ 228.00



'@ISBN
9781439181782
'@Subject
MIND, BODY & HEALTH
'@Publisher
ATRIA
'@Publication
2010
'@Edition
Hardcover
'@Version
Original
'@Description
The Secret revealed the law of attraction. Now, Rhonda Byrne reveals the greatest force in the universe. This is the handbook to the greatest power in the universe Θώ The Power to have anything you want.