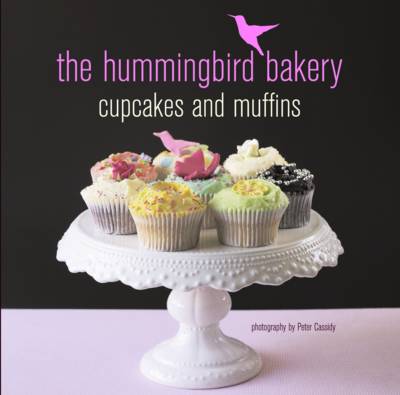 HUMMINGBIRD BAKERY CUPCAKES AND MUFFINS by MALOUF, TAREK

List Price:&nbsp TBD;
SPECIAL PRICE: HK$ 105.00



¡@ISBN
9781849750752
¡@Subject
FOOD AND DRINK
¡@Publisher
RYLAND PETERS & SMALL
¡@Publication
2010
¡@Edition
Hardcover
¡@Version
Original
¡@Description
The Hummingbird Bakery is the destination bakery for Londoners with a passion for great cakes. This cute compact gift book contains a selection of recipes from the No. 1 bestseller, The Hummingbird Bakery Cookbook. The chefs from the bakery share their recipes for a range of deliciously light cupcakes with pretty buttercream frosting and muffins in a variety of flavours.